Partners
Built for customer support, marketing and sales
Built for customer support,
marketing and sales
Customer support to increase satisfaction
Seamless multi-channel switching support, greatly reducing response time, responding to requests and giving customers a full sense of respect
Automated marketing to increase sales
Increase sales by configuring robotic automation processes to automatically make marketing moves on customer behavior
Easy to use and quick to get started
Store one-click installation plug-in, while supporting mobile, reply anytime, anywhere, do not miss any session
Multi-Channel Chat
Manage multiple channels of inquiries from the same panel, easy to operate
Integrate instant messaging, social media chat, comment interaction, email, etc.
Automated Marketing
Dozens of automation and robotics templates
Unlimited possibilities with a powerful editor
Check order status, provide discount codes, etc. to increase sales
Intelligent Customer Service
NLP-based chatbots
7*24 hours for your customer service
Resolve up to 40% of your inquiries and reduce your workload
Real-time translation
Automatic translation for hassle-free real-time communication
Translation of incoming messages into native language content
Translation of the sent message into the client language
Data Analysis
Statistics of sessions and analysis of daily session effects
Monitor operator performance on a daily basis
Easy installation in 3 minutes
Easy installation
in 3 minutes
Step1
Add plugins to your site
Step3
Don't miss a session
android
ios
applet
Windows
App
Download
10000+ companies choose us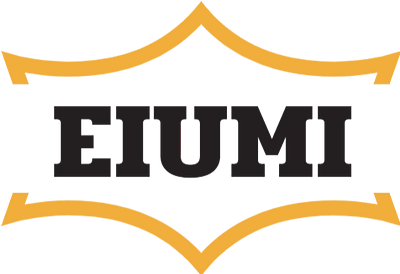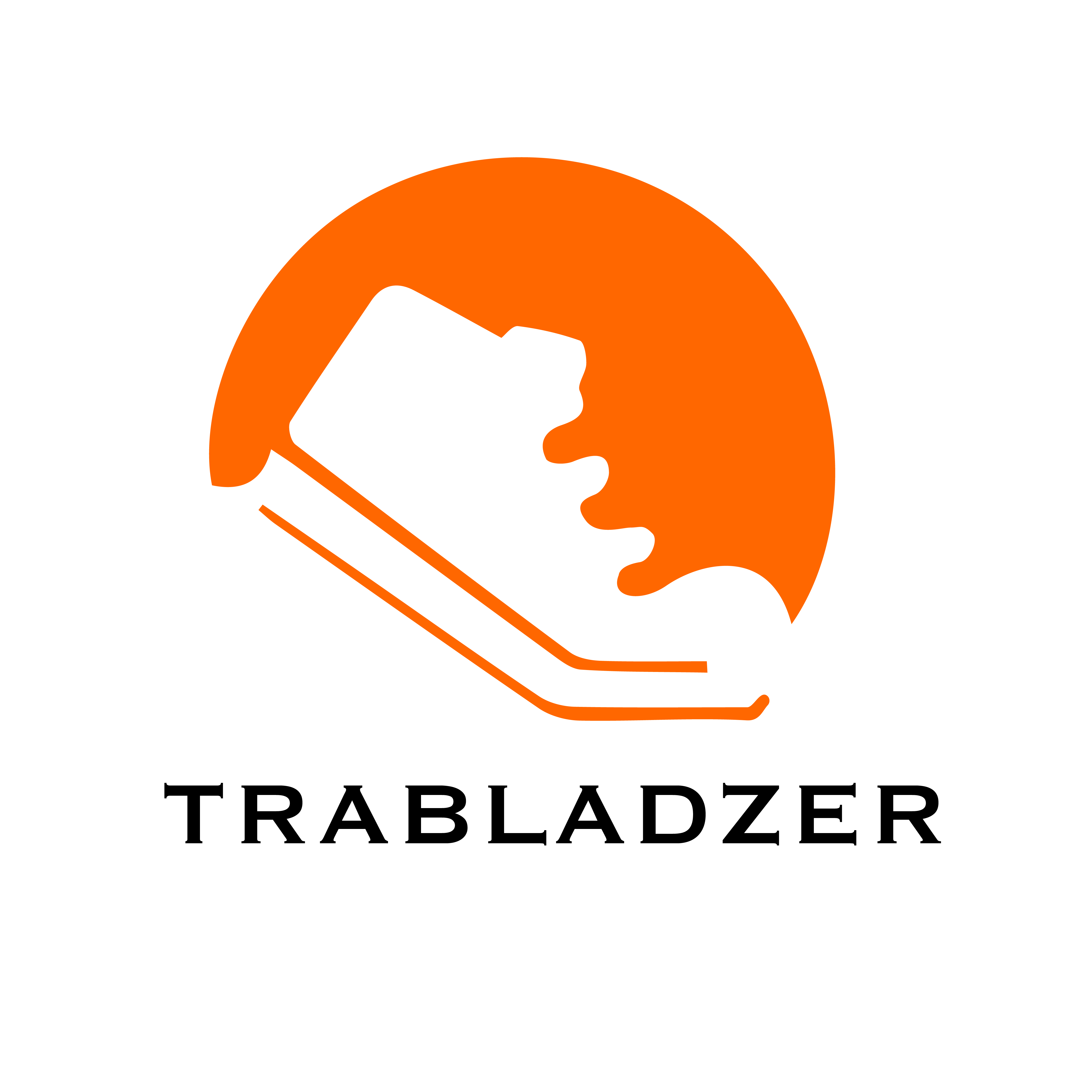 Gaining customer trust
SaleSmartly is the best chat tool we have ever used! It's easy to use, integrating the code into the site is very easy, and most importantly the automation templates are a great fit for our business and have increased sales by 40%!
Daniel
Marketing Executive
SaleSmartly notifies me in real time when a customer has a new message, and also supports real-time translation so that we can communicate in real time and without barriers, no matter what language the customer message is, to avoid losing customers. All in all, I think SaleSmartly is the best software for your store to generate more sales and have great customer service!
Margret
Business Consultant
For fast-growing organizations, SaleSmartly grows with you. The price is very affordable compared to other similar software, and you can start the plan for free and subsequently change it according to your team's needs. In the end, I hope it's the best choice for you!